Mandarin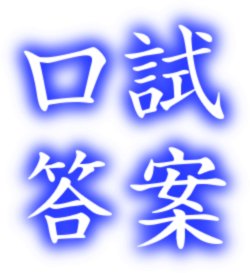 These are a few ideas for answering questions like 谁是你的偶像 in Mandarin oral exams.
我的偶像
事实上,我觉得我自己没有偶像。我的观点是每个人应该找到自己的道路,并不要盲从别人。不过,就不是说我们不应该从别人的错误中吸取教训,而是说自己的经验应该第一。在我看来,'吃一堑,长一智'这个看法是最好的。
我不喜欢拥有偶像之所以是因为我认为一般来说名人算不上理想的偶像。不少有名的人有令人不快的习惯,比如骄傲、吸毒、浪费钱等等。所以有名的人平常成为不好的偶像。
我觉得人们的朋友和家人最常成为理想的偶像。因为这些人的生活方式可能跟你的没有什么很大的区别,所以你可以容易地得向他们多学习。
My idol
In reality, I don't think I have an idol. In my view, everyone should find their own path, and not blindly follow others. However, that's not to say that we shouldn't learn from other people's mistakes; it's saying that your own experience comes first. As I see it, 'fool me once' is the best attitude.
The reason I don't like having idols is because I think that usually famous people don't make ideal idols. Quite a few famous people have a lot of unattractive habits, such as arrogance, taking drugs, wasting money and so on. So famous people usually make bad idols.
I think that people's friends and family most often make ideal idols. Because the lifestyles of these people probably doesn't differ greatly from yours, you can easily learn a lot from them.